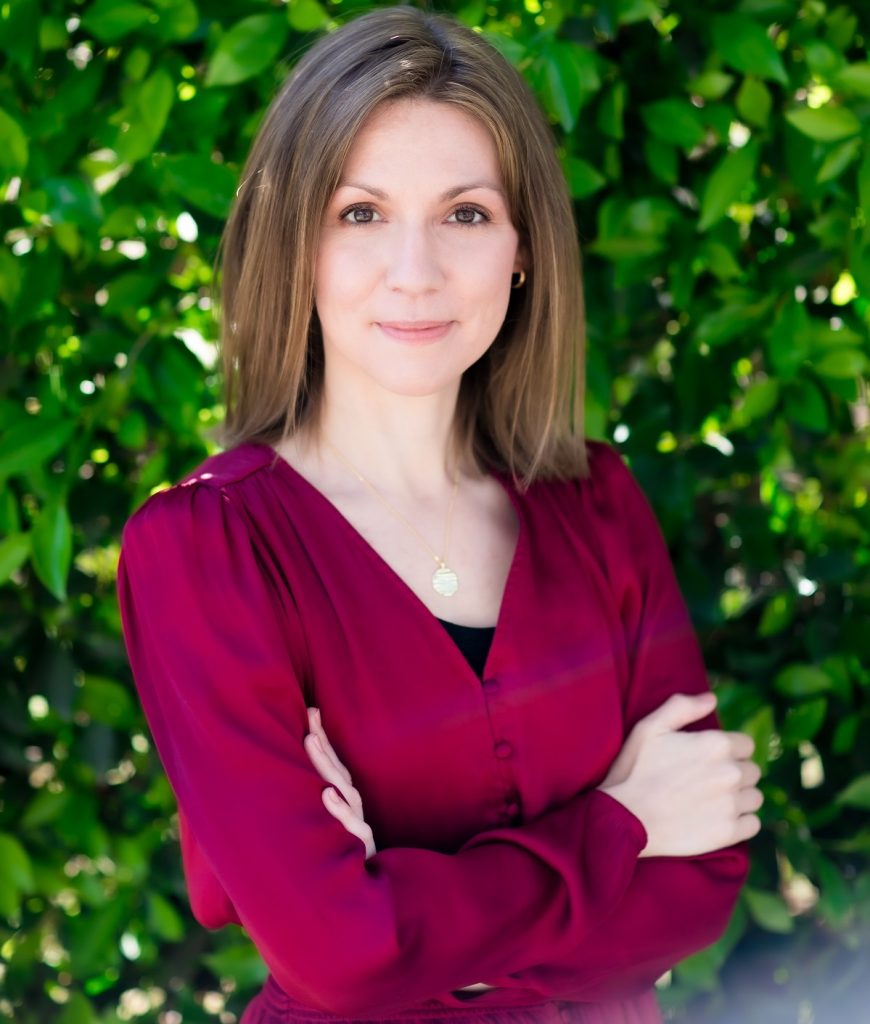 Are you feeling low? Or are you experiencing physical symptoms such as headaches, fatigue, and trouble sleeping? It may be linked to a toxic environment that is sapping your vitality.
Dealing with toxic people and toxic communities can be highly challenging. Whether it's a hostile work environment, an unhealthy family dynamic, or a toxic social media community, the effects on mental health can be as significant as anxiety and depression. Expert Stephanie Gilbert, a mental health practitioner, and telehealth provider in California and Florida, has some valuable tips on handling toxicity and protecting one from harm.
One of the first things Stephanie recommends is examining our feelings. If we're questioning whether we're in a toxic community, there is likely a problem. We may not feel like ourselves anymore or notice that our mental health is suffering. Paying attention to these warning signs and taking them seriously is important.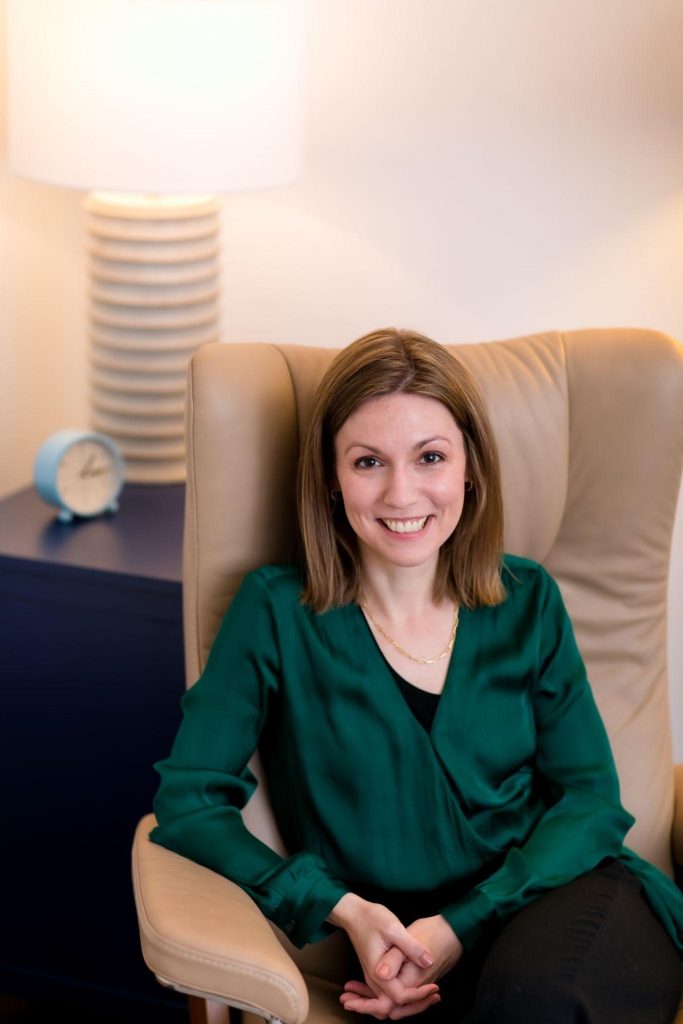 Picture credits: Kate Haus, photographer from Los Angeles
Stephanie stresses that it can be difficult to remove ourselves from a harmful community. While she emphasizes the importance of communication, she also acknowledges that it's not always convenient or in our best interest to have a conversation with people in person or online. Depending on the situation, we may need to find a way to move on without hurting anyone further, including ourselves.
When it comes to coping with toxic family dynamics, Gilbert suggests finding ways to process our feelings outside of the family. Talking to a therapist or a trustworthy friend could be the best way to share feelings. It's also essential to find ways to create space for ourselves within the home, whether that means listening to music, doing a puzzle, or finding other ways to relax and unwind.
About online communities, Stephanie says that staying connected through technology is a great way to maintain relationships, especially when face-to-face interaction is not possible. However, it is imperative to be aware of when a community is becoming toxic. In such a case, she encourages people to trust their gut feelings and to look for other online communities that may be a better fit and make them feel happy to be a part of.
Overall, Stephanie's advice focuses on self-care and prioritizing our mental health. Keeping ourselves disconnected from toxic communities could be challenging, but it's important to put our own well-being first. By finding ways to create a safe space for ourselves, seeking support from reliable individuals, and trusting our instincts, we can steer these difficult situations and become stronger from within.
If you're struggling with toxic environments or mental health issues, seek the help you need. Visit Stephanie's website to learn more about mental health services in California and Florida.